Bristol born Sherrie Eugene-Hart has worked in British broadcasting all her adult life and at one stage was arguably the most recognisable face of local TV. First known for her signing ability which she learned from her Sister Judy who is profoundly deaf she soon became an all round performer, presenting everything from current affairs, sport, cookery, travel, weather, what's on, not to mention being anchor woman for the flagship news programme HTV NEWS.

Sherrie has achieved outstanding success on and off screen, beating off competition from C4 NEWS and BBC Newsnight, Sherrie won the top TV news category award for her documentary Windrush. She's also been the recipient of various RTS awards over the years for her work on Community programme The Good Neighbour Show.

In 2005 Sherrie received an Independant News Group award for her human interest series produced for ITV News, she was presented with a Lord Mayors Medal for her work in the Community and received an award to recognise her work in Education from BECSG. In March 2018 Sherrie won the prestigious Sir Ambrose Fleming Memorial Award for outstanding contribution to television in the West of England, in her acceptance speech the veteran broadcaster said she hoped to see more people who looked like her on the screen in the future.
One of Sherries many highlights was being invited to Gambia - West Africa by the Gambian President Yaya Jamma. Presenting to a 15,000 strong crowd, Sherrie delivered her 'Breaking the Chains' Speech. This concept was to be the theme of Abolition 200 adopted by the Industrial Museum.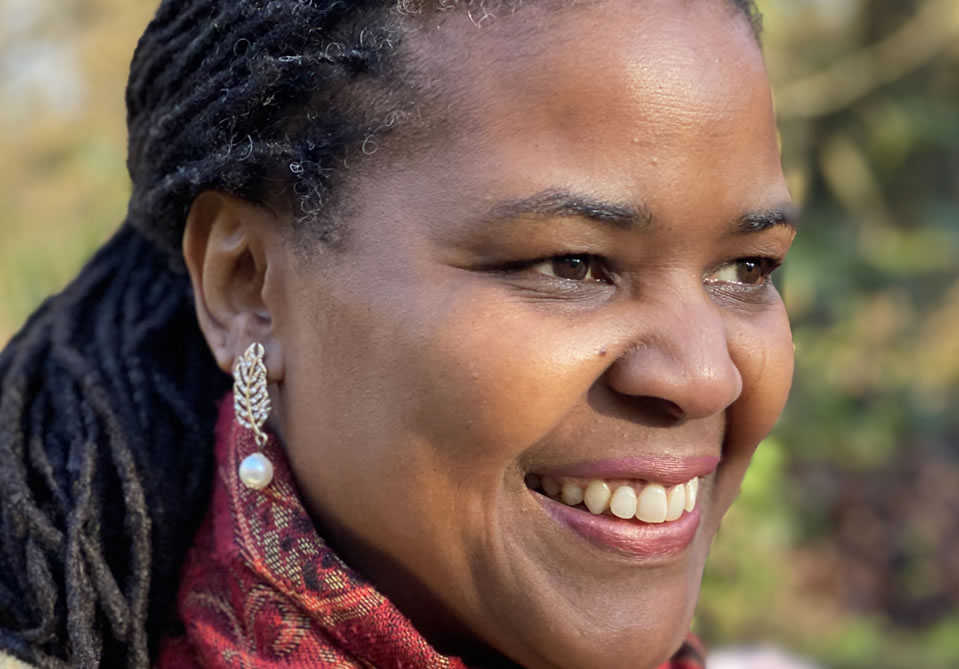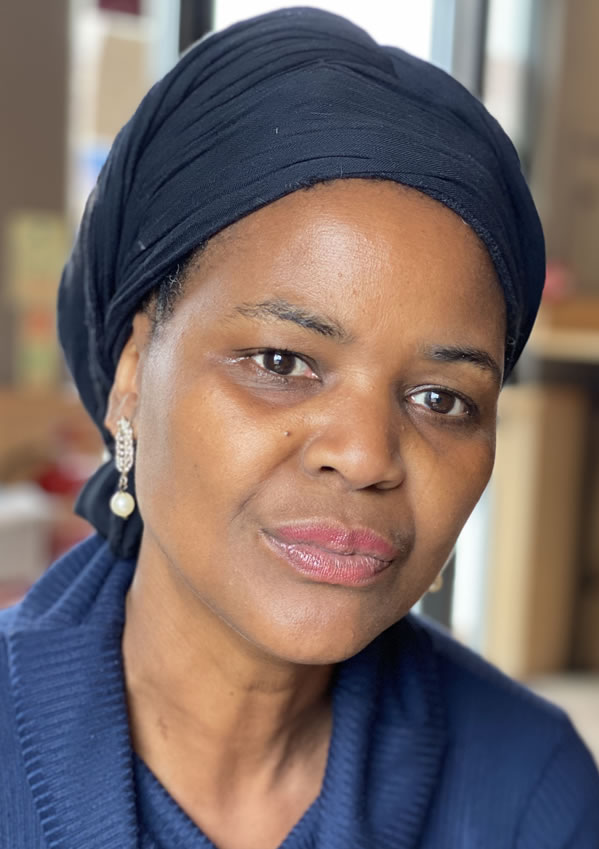 Sherrie spends much of her time supporting many charitable groups in the community and has been Patron to Hearing Dogs for the deaf, Child Time, OSCAR, and South West Adoption Network. She also chaired St Nicholas Pastoral Council, UWE Diversity Committee and was a board member for The City Academy Bristol, and UWE. She currently sits on the board of Watershed Bristol.

With all Sherrie's community work coupled with her television experience Sherrie is enjoying juggling her freelance career between Sign Language Interpreting, Writing, Delivering speeches, and PR for ethical media organisation E-Com media together with bringing up her 5 children.

Sherrie is married to Patrick Hart, former recording artist with the band Freshblood & CEO of award winning radio station BCfm. Together they launched the Carib-Asian Cookery show on local television channels across the UK which quickly became a firm favourite for broadcaster Made TV attracting over 1.2 million weekly viewers. A book soon followed and the couple now work together on a variety of broadcast, consultancy and training projects as well as developing their own projects.

Sherrie is currently broadcasting on Bristol station Bcfm Radio and her hobby of many years appears to be taking up much of her time recently, her love of natures and flowers had led her to support many community members creating bouquets for weddings, parties and even funerals, now her services are so much in demand that she's set up Sherrie Blossom Flowers where clients can order arrangements for any occasion.